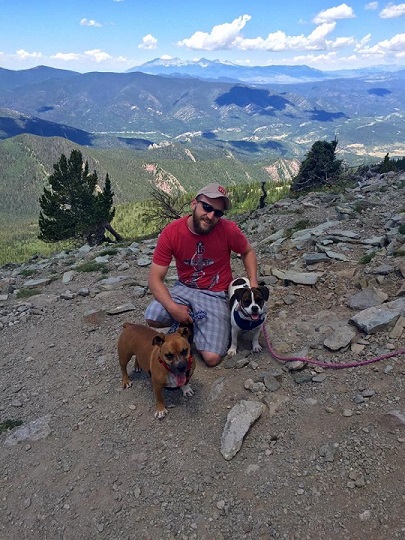 Network / Systems engineer with experience in the corporate market and in the U.S. Government, U.S. Navy on-board many naval warships, and U.S. Air Force global AFNET deployments/sustainment. Dynamic Leader with excellent communication skills, easily interacts with executives, senior, and junior-level staff. Received two Navy Achievement Medals, and two Flag Letters of Accommodation for network management resulting in increased network performance and user efficiency at a very early age. Received the Atlas Technologies Sextant award for outstanding technical achievements. Technically proficient with Cisco routers and switches, Alcatel-lucent switches, and knowledgeable of many operating systems and numerous software applications. Fluent in automation techniques with Powershell / Shell scripting. TS/SCI Active Security Clearance.
Discovered a Hyper-V route hijack method
Discovered new ways to abuse Tenable Network Security products.
Wrote freelance Powershell script that restored over 9500 notpetya infections via Netapp DataONTap snapshot restores.
Speaker at Security Onion conference 2019